Riding Area
Leavenworth Ski Hill
Details
6pm Ski Hill & 7:30pm Cider Social at Bushel and Bee in Leavenworth
Join us for an intermediate ride at Ski Hill followed by a cider social with Sisters in Action Sports. Come meet new friends, get Evergreen updates, and learn more about women's sports events organized by SAS. 
Questions? Contact Courtney cjenefeeney@gmail.com.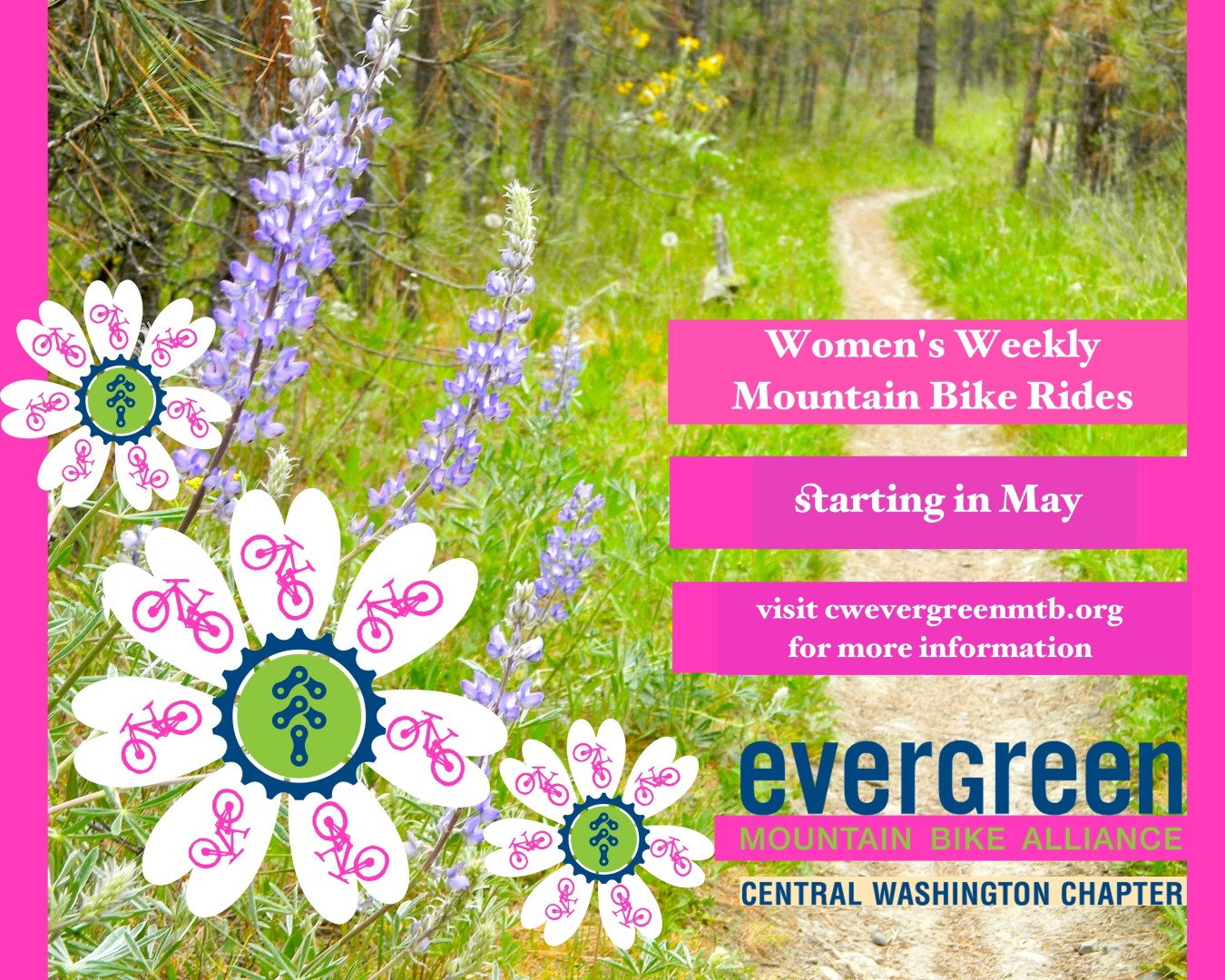 Location
Leavenworth Ski Hill Parking Lot
Directions
From Leavenworth turn right off US2 onto Ski Hill Drive. Follow Ski Hill drive for 1.4 miles to the parking lot for Ski Hill.
Address
10701 Ski Hill Dr, Leavenworth, WA 98826, USA