Instructors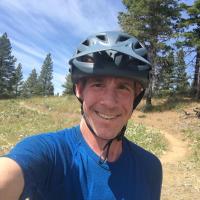 Fred Schmidt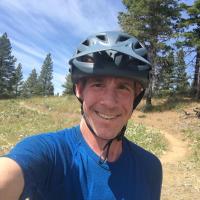 Fred Schmidt
MTB Facts:
What he loves about MTB: The freedom, the fun, and the endless opportunity to grow and challenge myself
First Singetrack trail: Mt Hood, Oregon.
Favorite Evergreen trail: Boot Camp
Favorite color on a bike: Red
Longest bike ride: 75 miles
Fun Facts:
Best Halloween costume: Panda bear. I was 4. 
Favorite dance move: Moonwalk, from Napoleon Dynamite. 
Forest animal he most relates to: Panda bear, because of the Halloween costume when I was four.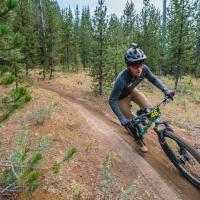 Calvin Godbey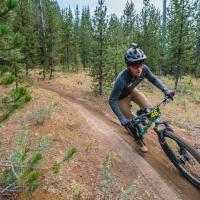 Calvin Godbey
Calvin's been MTB-ing consistently for 5ish years now. Picking up biking while living in Bellingham influenced his taste for more downhill oriented trails, but he still enjoys the pedal to get there and the occasional XC loop.
MTB Facts:
What he loves about MTB: It keeps me active and healthy while having fun and pushing myself to get better.
First singletrack trail: Bellingham
Fun Facts:
Food he eats too much of: I would say I eat just the right amount of Burritos.
Remembering the first burrito i ate would be like remembering my first steps, I don't know when it happened but it definitely happened and it changed my life forever
Soundtrack to his life: Chuck D because who doesn't want their life to rhyme? or Zack de la Rocha/ Tom Morello because who doesn't want to always rage?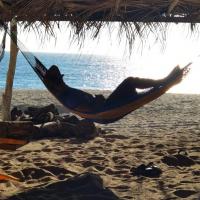 Ivan Arroyo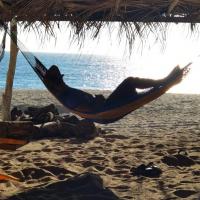 Ivan Arroyo
Ivan loves the adventure of mountain biking and the little kid spirit that he gets riding through the mountains. He wants to teach students how to ride all the different obstacles on the trails.
MTB Facts:
First Singletrack trail: Horse Lake trails
Favorite time to ride: Anytime as long as it is not cold
Snacks he brings on a ride: Chocolate/coconut protein bars, fruit, and chocolate candy
Favorite color on a bike: Green
Fun Facts:
He'd be the main character in: Definitely Sci-fi movie, there's so many cool movies, I think I would pick one of the X-Men movies and I would want to be Wolverine because he's fast, strong, never gives up, and he doesn't care about ripping or breaking things. Haha
Soundtrack for his life: A mix of genres in both English and Spanish languages. 
Animal he most relates to when biking: Going up hill I feel like a bull charging at the Matador and going down hill I feel like a cheetah speeding down the trail.