Details


Click here for the Bavarian Bike and Brews Flyer
Bike & Brews Festival is not just for mountain bikers, its also for beer lovers. Come out and enjoy great brews, great food, and live music.
Beer Garden admission is $20.00, which includes a pint glass, two drink tokens and live music. Bring your ID.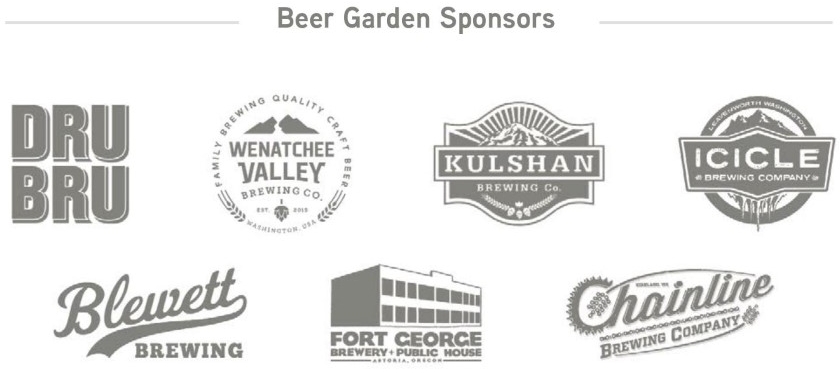 Location
Organic Gibbs Farm
Directions
From Highway 2 turn onto Chumstick highway (this is a left turn if you are coming from Stevens Pass, right if you are coming from Blewett Pass). Turn left onto Freund Canyon road (about 1-1.5 miles out Chumstick highway, if you go under the railroad track you have gone too far). Parking is on the right-hand side of the road. On foot, by bike, or free shuttle provided, go to where the pavement ends, and take a left. You will see the packet pick-up table, beer garden etc. Overflow parking is available at Cascades Mountain Bible camp .125 miles before the Freund canyon turn-off.
Address
11550 Freund Canyon Rd, Leavenworth, WA 98826, USA