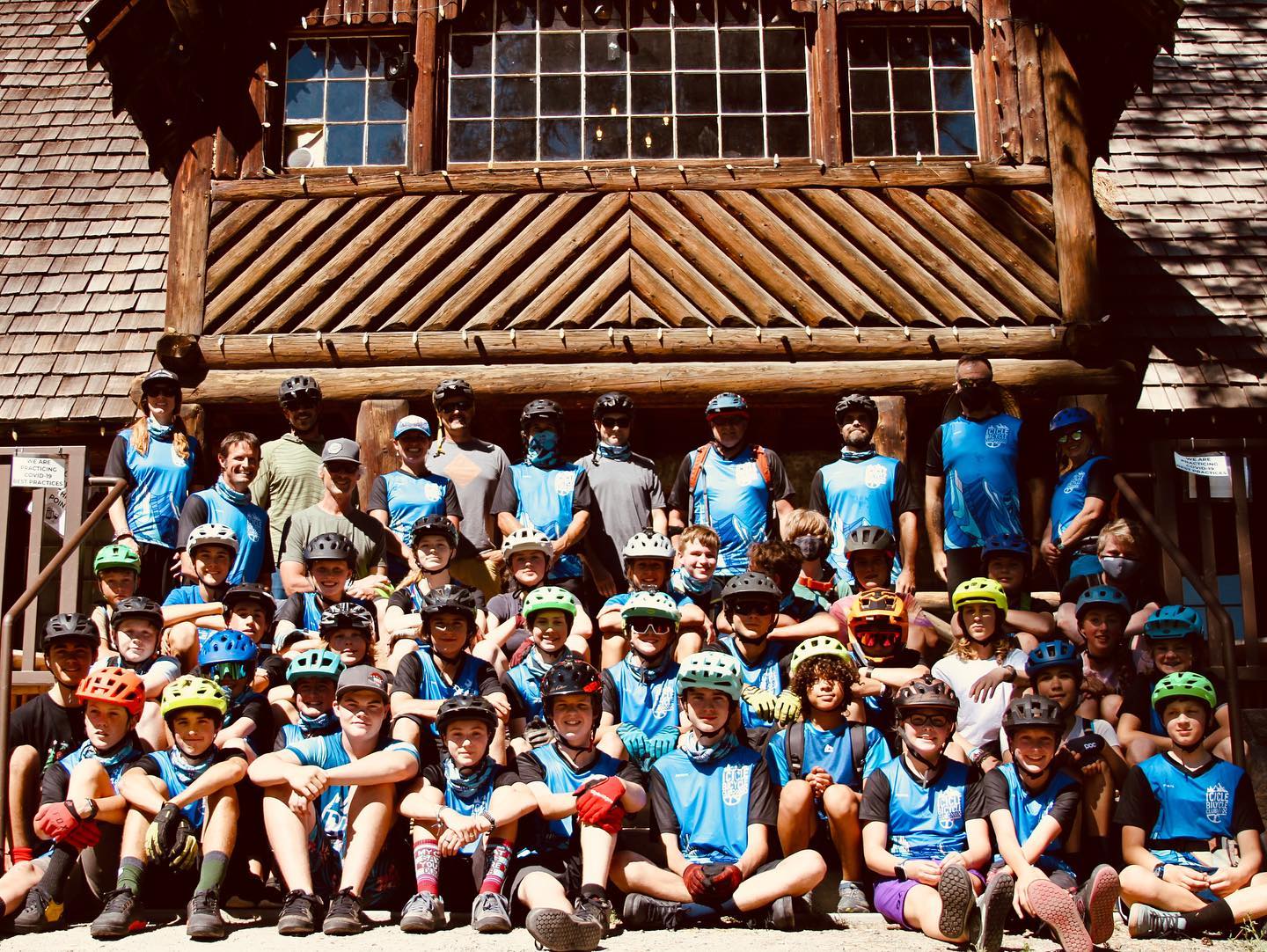 We are students from Icicle River Middle School and Cascade High School who ride and race mountain bikes in the Washington Student Cycling League.
Our mission is to promote youth development, confidence, leadership, health and public stewardship through mountain biking and positive outdoor experience and to create a foundation for lifelong cycling enjoyment.
Washington Student Cycling League:
4 Races state wide
360 Park – Gig Harbor, WA
Joint Base Lewis McChord – JBLM, WA
Downtown Roslyn – Roslyn, WA
Squilchuck State Park – Wenatchee, WA (State Championship)
The Team:
Middle/high school squads
Practices twice per week
Focus on skills, rides and having fun!
The Students:
Leadership
Fitness
Team Comradery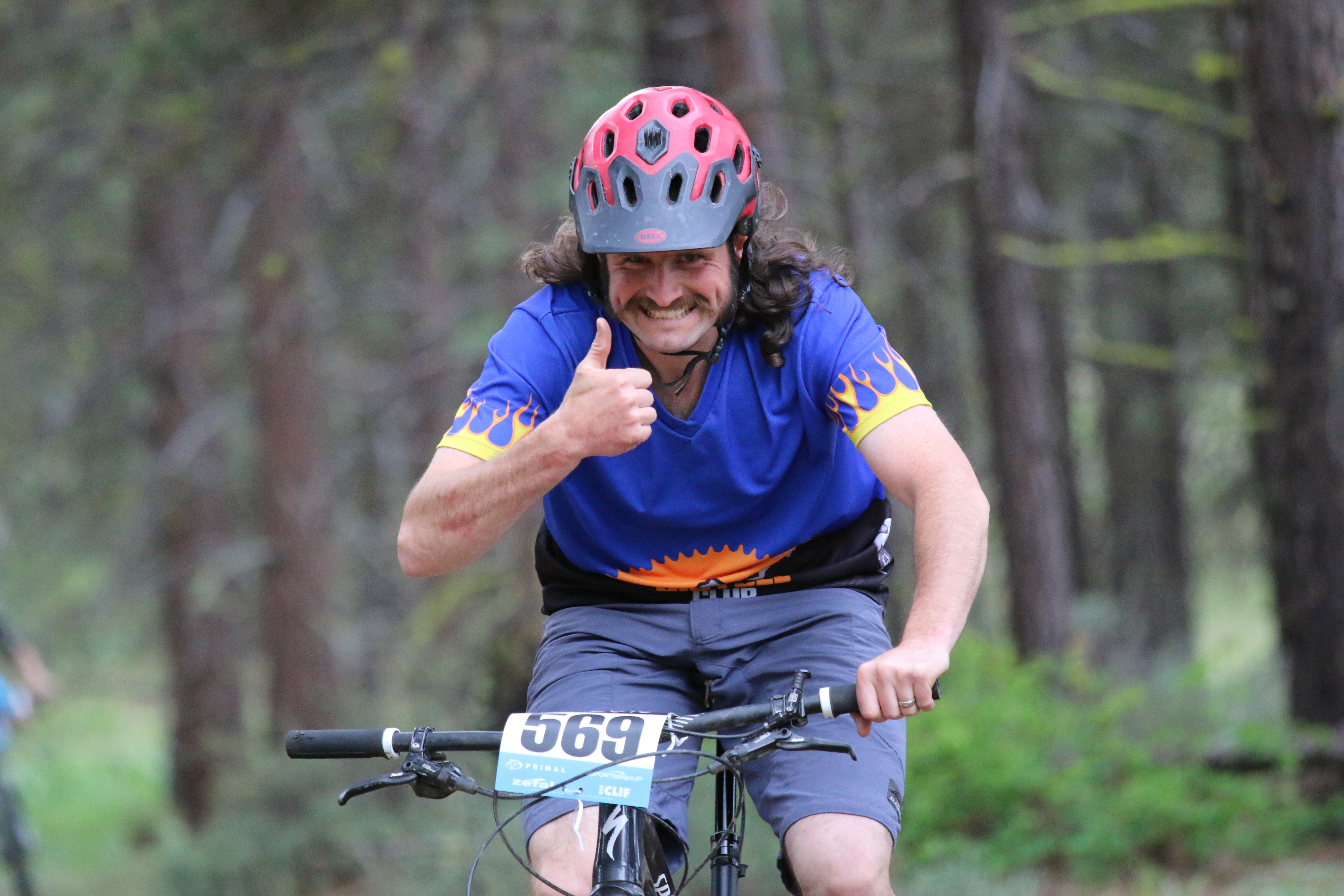 Travis Blue
   Head Coach - Email
  Tony Feeney
   Head Coach - Email